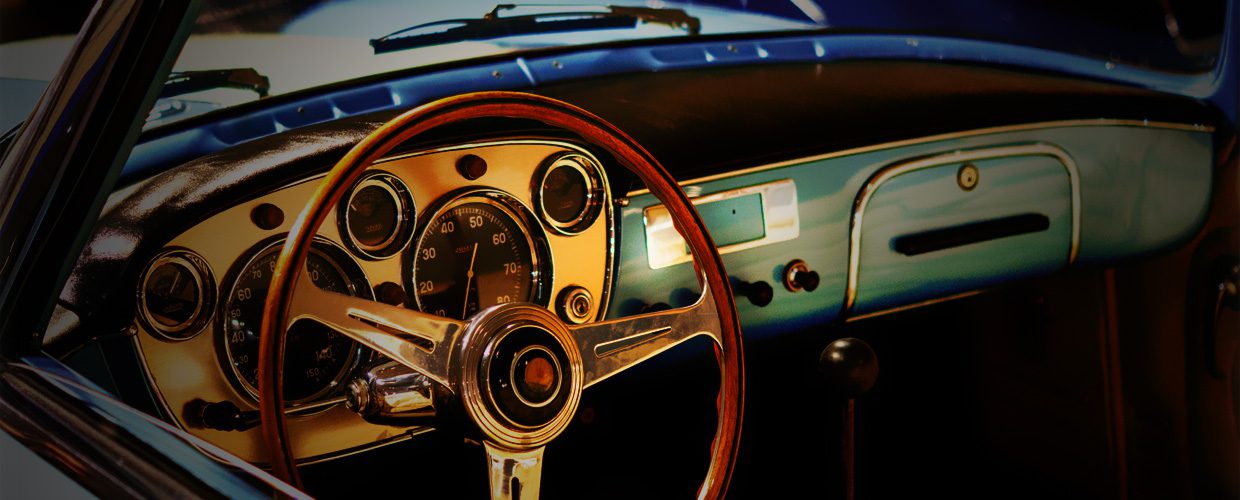 WELCOME TO
AUTO AUCTION DETROIT

FIND YOUR PERFECT BUDGET VEHICLE

Dodge Challenger
No matter which kind of vehicle you are looking for we will make sure your find the best from a new near mint lightly used Dodge Challenger to a budget sedan.

Chevrolet El Camino
It isn't just new vehicles you will be able to find, we also know where to find classic vehicles from mint condition to an ideal project vehicle to work on and restore.

Lincoln MKZ
There are great deals are to be found on plenty of executive fleets which get leased and replaced, plenty of nice Lincolns, Cadillacs, Buicks, Chryslers & more.

Volkswagen Passat
No matter the vehicles you are hoping to find, we can help you find them. From the most affordable domestics to the flashiest foreign luxury models found on the market.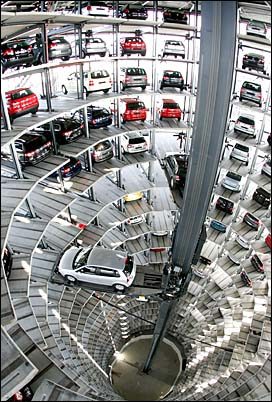 There are amazing deals to be made when it comes to auto auctions in Detroit. You can save a substantial amount of money when bidding . . .
If you live in Detroit or the metro area, you've most likely heard a lot about government auto auctions, both live auctions and online auctions. Your friends have told you that they've saved a ton of cash on these deals, and of course you're curious but a little nervous. Being the cautious and smart type that you are, you don't want to jump into a new situation without all the facts, and that's precisely where we come in.
It's very true that there are some great deals to be discovered when it comes to vehicle auctions in the metro Detroit area. You can save a substantial amount of money when bidding on a seized or abandoned car at auction rather than just going to a series of used car lots and always getting pressured by salesmen. There's always a good selection of vehicle types, all sorts of makes and models!. There are, however, some pitfalls to look out for, and even outright scams that you need to be aware of. Whether you're placing online bids or at a live auction, it's important to know what you're getting. Beyond the more obvious ones like avoiding stolen cars, you'll also need to know how to avoid heavily damaged cars that have been repaired. And have you heard about all of the flooded cars from Hurricane Katrina that are still being auctioned around the country? Talk about hidden irreparable damage. We'll fill you in on those major pitfalls on the following pages full of info.
Many unsuspecting buyers go live auctions with the belief that there are laws to protect them as consumers. Though there are such laws, they typically do not do the job adequately. It is up to you to protect yourself. There's a reason that these auctions say "as is," and if you have a bit more than the general knowledge when you're inspecting these cars, you can be sure that you aren't going to be stuck with a clunker!
ABOUT GOVERNMENT
CAR AUCTIONS & USED CARS

IN DETROIT
MOST PRUDENT INFORMATION
Even the most cautious consumer can be the victim of unfortunate circumstances. After all, you could buy a brand new car at full ticket price and drive it off the lot only to find out that it's a lemon! No amount of information can protect you from that (though the law certainly can help you after the fact!). But ideally you will take our articles to heart and protect yourself from any of the pitfalls that are avoidable.
Check Your VIN Instantly:
Powered by

Thank you for visiting
AutoAuctionDetroit.com

, and please bookmark us so you can return easily in the future!